[thrive_drop_caps color='orange' style='2′]F[/thrive_drop_caps]or any cat owner who has an interest in Purina's high-quality protein products, here's the Purina Cat Chow review for the Gentle Formula to help you determine if this should be your cat's cat food. We know how hard it is to change cat foods although it may be necessary in some cases, and hopefully, this overview helps out.
Check Today's Price on Amazon Here
Purina Cat Chow Gentle formula promises to improve your cat's digestion with its natural fiber blend. This product has no artificial colors, and it is made from high-quality protein. Made for cats which are one year old and up, this formula provides balanced nutrition for your beloved felines.
Based on the analysis provided by the manufacturers, this cat food contains 34 percent protein and five percent fiber. Higher protein content is a great thing for cats since felines require this nutrient in their diet. Of course, this cat food is also full of minerals and vitamins that your feline needs to stay healthy and strong.
Purina Cat Chow Gentle Formula: A Primer
This high-protein cat food contains 25 essential vitamins and minerals to ensure your cat will stay strong and healthy. There are no preservatives and artificial flavoring which makes this good for sensitive kitties.
Turkey is the main ingredient in this cat food. To provide you with an even clearer picture of what this cat food has to offer, here's an objective list of pros and cons.
Pros
High-quality cat food product at a bargain price.
Some cats who had trouble keeping food down was able to tolerate this food.
More affordable than other products.
Cons
Did not solve chronic vomiting in some cats.
Some cats will not eat this cat food.
Induced puking and stomach issues in some felines.
Features of Purina Cat Chow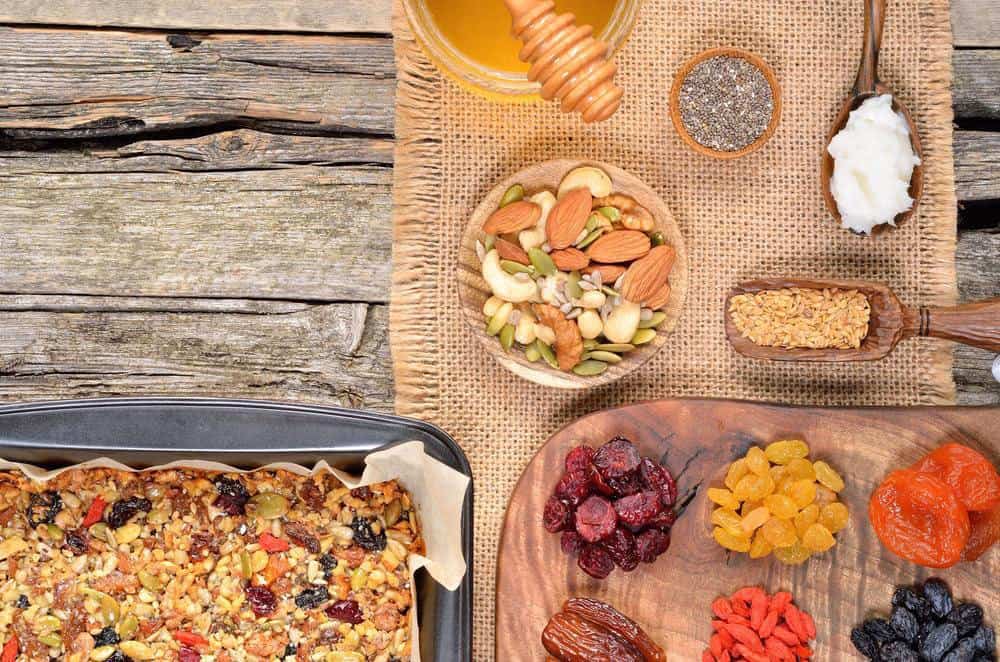 What makes Purina Cat Chow Gentle Formula so great? Here are the main features of this cat food to make you realize why it's such a hit.
Controls Hairballs:

Are your cats having problems with hairballs? Vomiting hairballs are not unusual at all but in some cases, it could lead to complications. Purina Cat Chow Gentle Formula solves this problem by adding sufficient amounts of fiber in your feline's diet.

With its unique formula, hairball problems will no longer be a problem. Aside from that, fiber also improves your cat's digestion which is also why this is the perfect fit when your cat has a sensitive stomach.

Balanced Diet:

Purina Cat Chow Gentle formula also promises to provide a diet that cats require to stay healthy. This cat food is formulated to make sure your cats are getting all the nutrients their bodies need. The portions between fat and protein are maintained to ensure that you have a feline with a healthy weight.

Nutrients and Essential Fatty Acids:

Purina Cat Chow Gentle Formula contains all essential fatty acids to help your feline absorb vitamins and minerals more effectively. This is also the reason why this cat food is the right choice when you are concerned about your kitty's ability to ward off diseases. Among the notable vitamins in this cat food includes Taurine, Folic Acid, Vitamin B-12, Vitamin D-3, and Vitamin E.
General Impressions
​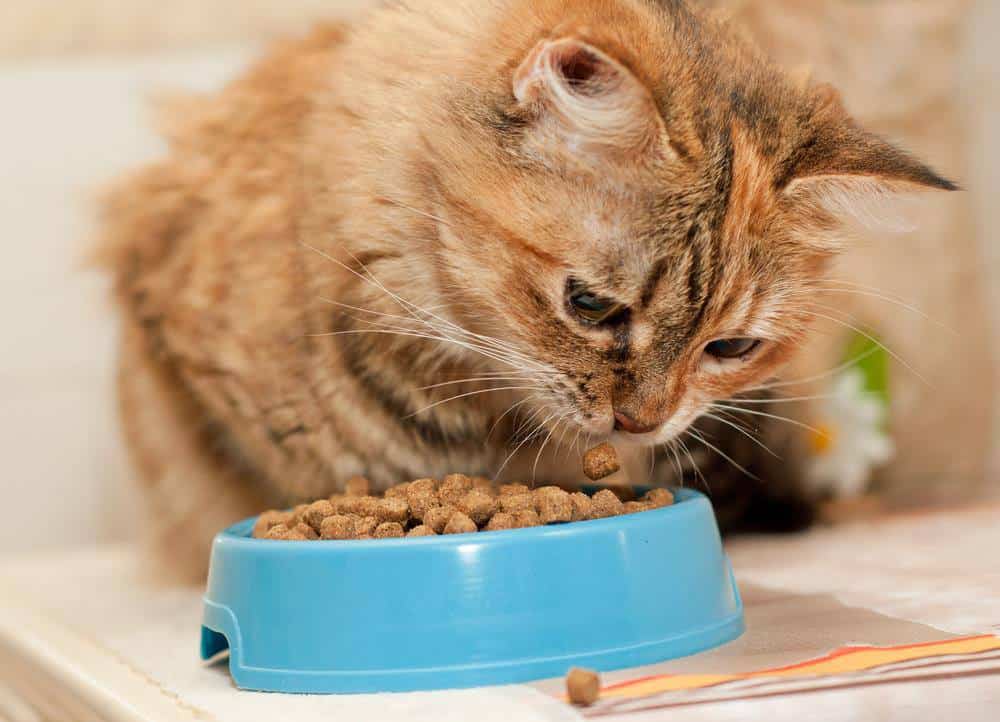 Overall review of this cat food is positive although there are some controversial ingredients. Corn gluten meal could cause problems in some felines which is why some cat owners are hesitant about this product.
Negative feedback about this brand is mainly due to the controversial ingredients. There have also been reports that felines started vomiting after switching to this brand. Needless to say, most of those who tried feeding this to their felines saw positive results.
Related: Goodlife Cat Food Review
Other Alternatives
By now you probably know all the nitty gritty details about Purina Cat Chow Gentle Formula. Based on what the general reviews are and the features of the product, you could find yourself thinking it's not the right cat food for you and your dear feline. If you don't like Purina Cat Chow Gentle Formula, what other choices do you have?
Here are three other cat food products you can consider when you are shopping for your kitty's chow.
Purina Cat Chow Indoor
Purina Cat Chow Indoor Formula contains enough fiber to prevent hairballs from pestering your feline. This product also provides balanced nutrition to ensure your kitty will stay within a healthy weight range.
Pros
Helps prevent hairballs.
Solved digestive issues in many cats.
Cons
Contains controversial ingredients.
Some cats did not take well to this cat food.
Purina Cat Chow Naturals
Made from real chicken and turkey, this cat food is a good source of high-quality protein. There are also no artificial ingredients in Purina Cat Chow's Natural Formula.
Pros
Affordable price.
Cats love this food.
Cons
Some cats vomited after consuming this.
Shedding were reported by some pet owners.
Purina Cat Chow Complete Formula
Purina Cat Chow Complete is another cat food product which promises to provide balanced nutrition for cats. Veterinarians behind Purina's Indoor Cat formula considered these needs. Based on the analysis provided by the manufacturer, Purina Cat Chow contains 30 percent protein, five percent fiber, and 9.5 percent fat.
Pros
Contains salmon meal.
Affordable price.
Cons
Ingredients contain gluten and starch .
Sensitive felines might have a negative reaction to corn and soybean.
Related: Rachael Ray Cat Food Review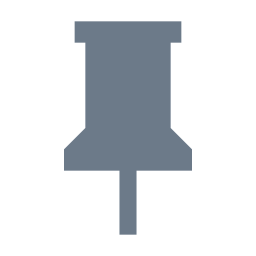 Verdict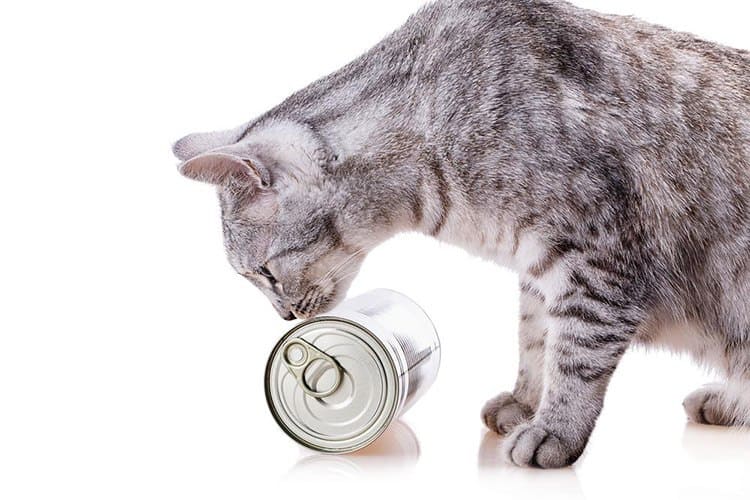 ​
Based on the overall assessment for Purina Cat Chow Gentle review, this cat food could be a good pick when you do not have a cat that has a sensitive stomach. There are tons of good reviews for how this brand change the life of some cats and helped them grow healthy. However, if your cat is sensitive to corn, this may not be the best choice for your feline.
With all of these things considered, you also need to decide if the ingredients are good for your cat. Hopefully, this Purina Cat Chow review for the Gentle Formula has been helpful in helping you decide if this is a good product or not.