[thrive_drop_caps color='orange' style='2′]P[/thrive_drop_caps]urina Beyond is one popular product and in this Purina Cat Food review, we will take a closer look at two popular variants of this product line.  Since this cat food comes has a dry and wet food variety, we will look into Purina Beyond Natural White Meat Chicken & Whole Oat Meal Recipe and Purina Beyond Grain Free Arctic Char & Spinach Recipe. 
The only main difference between these two is that the first is dry food and the second one is wet food.
Before we move ahead, you can click to see today's price of Purnia Cat Food here.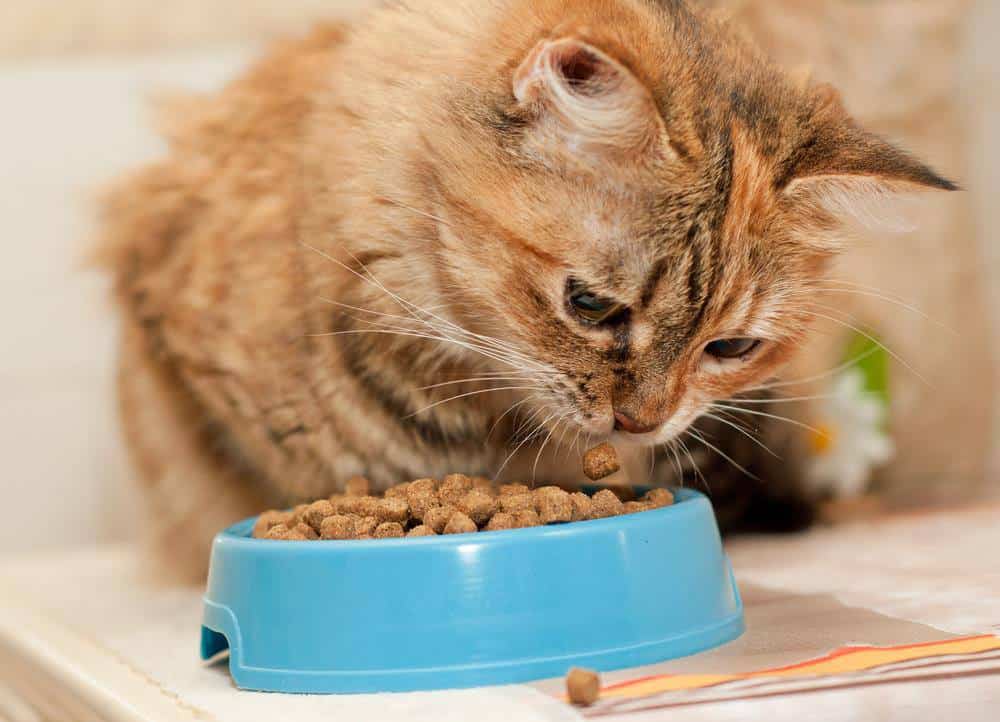 Purina Beyond Cat Food
Purina Beyond cat food is the best choice for cat owners, Which by utilizing Amazon UK deals can be grabbed at a discounted rate for those who are looking for an affordable food for their felines without spending a lot of money.
This line of cat food is stricter in terms of the ingredients that go into your kitty's plate. With an emphasis on natural ingredients, this is the go-to choice for cats that are sensitive eaters.
Pros
Quality comparable more expensive brands.
Rigorous testing to ensure safety and balanced nutrition.
Real poultry or fish is the first item on the list of ingredients.
Cons
Some cats do not like the dry or the wet cat food.
There are buyers who think the price is too high for a Purina brand.
Induced vomiting in some felines.
Related: Fromm Cat Food Review
Features of Purina Beyond
The appearance of a wet food and dry cat food are different but Purina Beyond Cat Food shares common features that make it stand out from its competitors. Catering to kitties with discerning taste buds and sensitive tummies, here are the top reasons to choose this line of products from Purina.
1
Uses Real Meat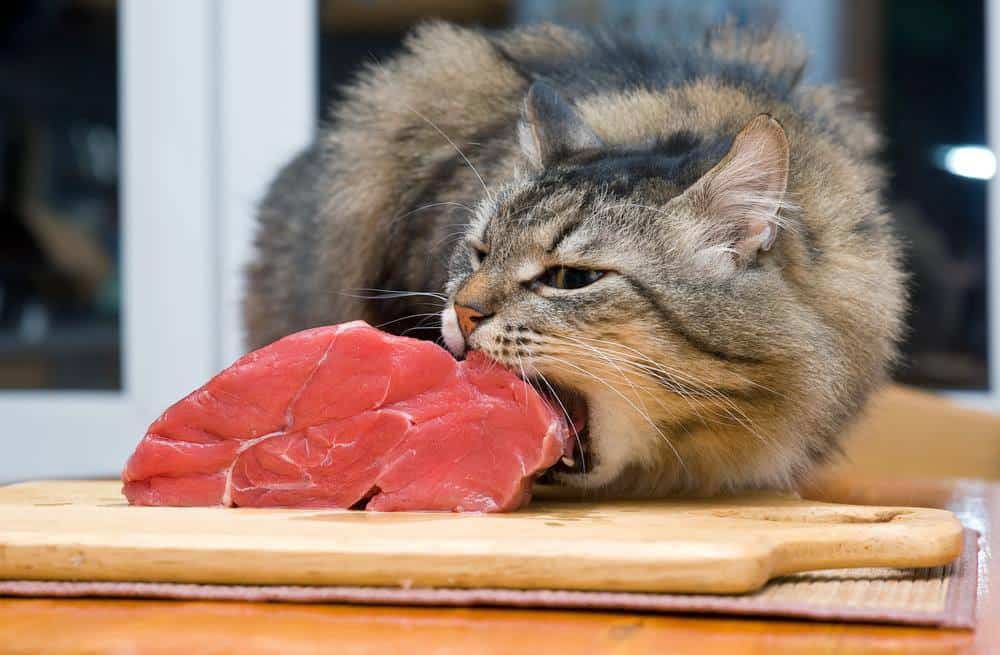 Cats are obligate carnivores. This means that your felines need protein to stay strong and healthy. Without enough protein in their diet, your cats will not be lively or energetic.
Purina Beyond shows how much it knows about what your cats need since this product is made either from real chicken or real fish. Both ingredients are delicious for felines, and using real meat for both will provide your pet with necessary nutrition.
2
Made from Natural Ingredients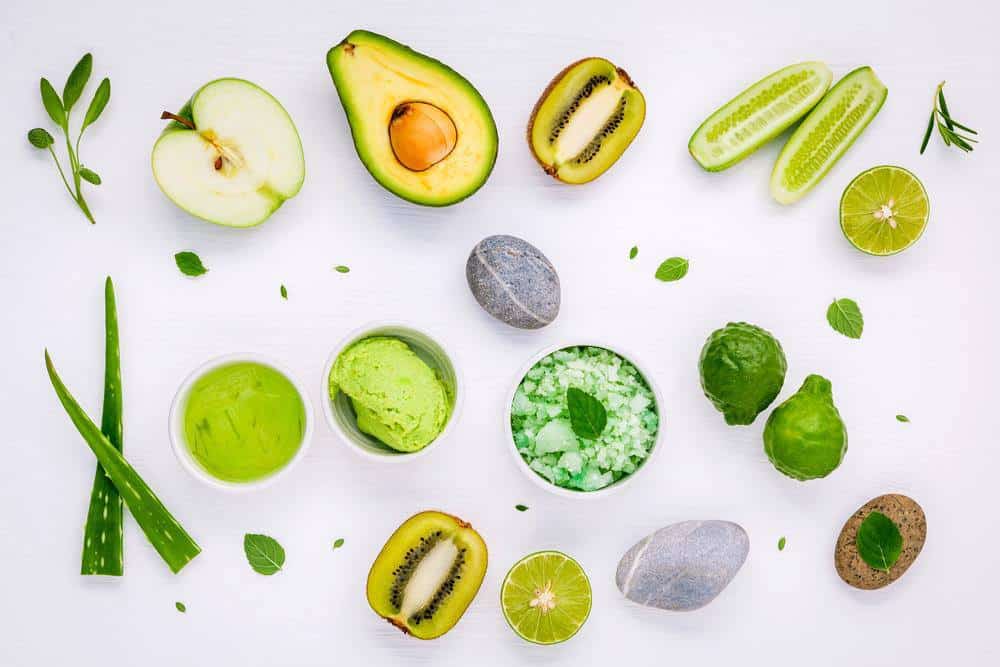 Whether you are shopping for a dry cat food or a wet cat food, the ingredients are always a big deal. You do not want your felines to eat substandard food since it would mean serious consequences for your beloved pets. Both the Purina Beyond Natural White Meat Chicken & Whole Oat Meal Recipe and Purina Beyond Grain Free Arctic Char & Spinach Recipe are rich in protein and it is made only from the freshest ingredients.
Ingredients are designed to help your felines achieve balanced nutrition. This way, you do not have to fret whether your cats are eating the right food since you can check the ingredients and see for yourself.
Purina claims that Beyond Cat Food is free from the most common problems cat owners have with many cat food brands today –fillers and grains. Purina Beyond solves all issues related to sensitivity to those ingredients by ensuring that the cat food contains no soy, wheat or corn and that no by–products make it into your cat's food.
On top of all that, Purina Beyond does not add any artificial flavors or preservatives to your cat food.
3
Exacting Standards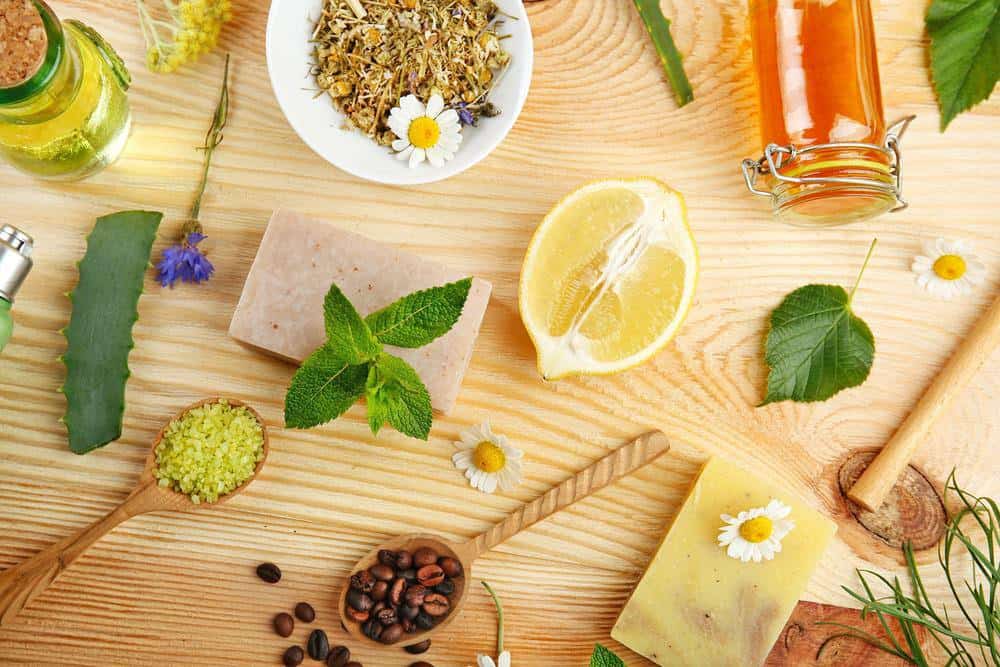 Purina Beyond is can be differentiated from other brands by Purina because it is made with strict standards in mind. In fact, in-house nutritionists who know all about the biology of cats and dogs have been focusing on this line of products to ensure that the ingredients will not harm your beloved pets. With so much attention given to the development of food that your kitties need, Beyond Cat Food is among the products to consider when you plan to switch to a new brand.
General Impression
After going through one Purina Beyond cat food review after the other, cat owners generally trust this brand. Purina might have had some issues but many people are willing to give this brand a try. Although there are some cats that reject this food, many saw positive changes in the appearance and health of their beloved felines after switching to this brand.
Related: Purina Cat Food Review
Alternatives


Purina Beyond Chunk in Gravy Wet Cat Food

: This recipe contains real beef and chicken as well as vegetables in gravy. The first three ingredients in this wet cat food are chicken broth, chicken, and liver. This cat food is a must try especially when you have cats who are sensitive to grains
Purina Beyond Dry Cat Food Ocean Whitefish & Egg Recipe: Cats who are fond of fish products would love this new food from Purina Beyond. This cat food contains 35 percent crude protein and four percent fiber which makes it a good pick even for the most discerning kitties.
Verdict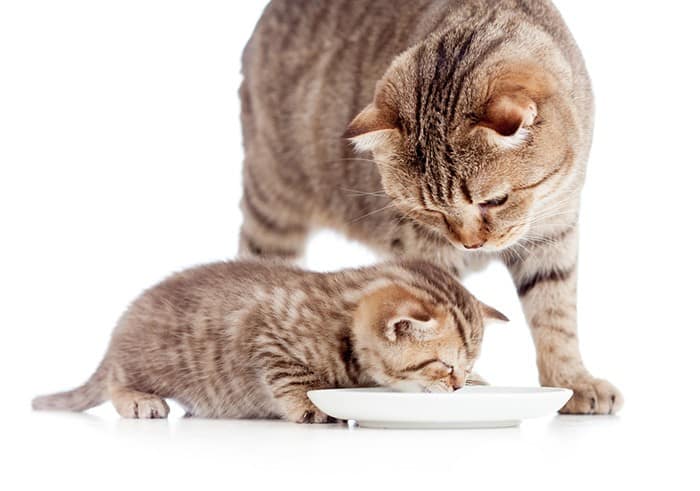 With all things considered, Purina Beyond Cat Food is recommended for cats. However, it is important to look into the ingredients and see if there is anything your cat is allergic to –reaction to this cat food is not always positive. With several flavors to choose from and a wet and dry cat food option, this particular brand is worth a try. This ends out Purina Beyond Cat Food review and hopefully, you learned a thing or two from it.