[thrive_drop_caps color='orange' style='2′]N[/thrive_drop_caps]ature's Variety Instinct Cat Food is an independent pet company and all of the food they produce are made in the United States.
The Instinct line of products together with other products made by this company is made in a manufacturing facility in Lincoln, Nebraska. Nothing but wholesome grains are used to ensure your cat is getting sufficient amounts of nutrients from its food.
You Can Check Today's Price of Nature's Variety on Amazon Here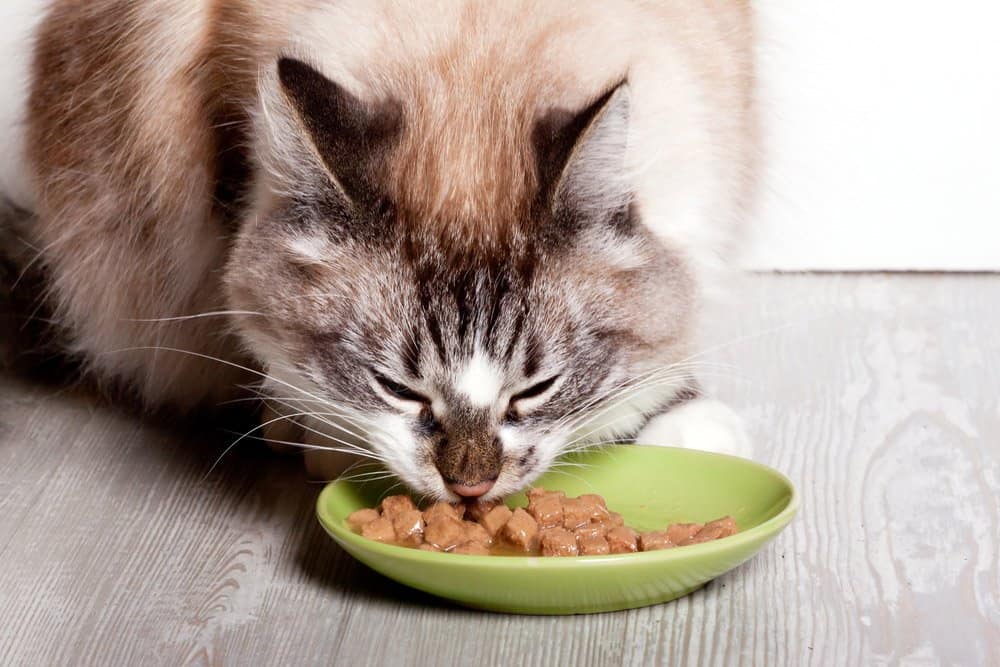 Nature's Variety Instinct Cat Food Reviews: Grain-Free Salmon Formula
Made from 95 percent salmon and pork liver, this cat food formula from Nature's Variety is the perfect brand when you are looking for a high-quality food for your pets. What sets Nature's Variety apart is that this company pays close attention to what your cats need not just on what is the most popular fad among cat owners.
Pros
Cat food are made by meticulous nutritionists.
Brand is keen on adding only the freshest ingredients.
Perfect for felines with a sensitive stomach.
Cons
Instinct wet food is one of the most expensive brands in the market.
Issues with the consistency of the product.
Complaints due to the change in the formula.
Related: Earthborn Holistic Cat Food Reviews
Features
Nature's Variety Instinct Grain-Free Salmon formula is a good pick for your beloved pets.
Here are some of the best things about this brand and why it would be wise to choose it for your cat.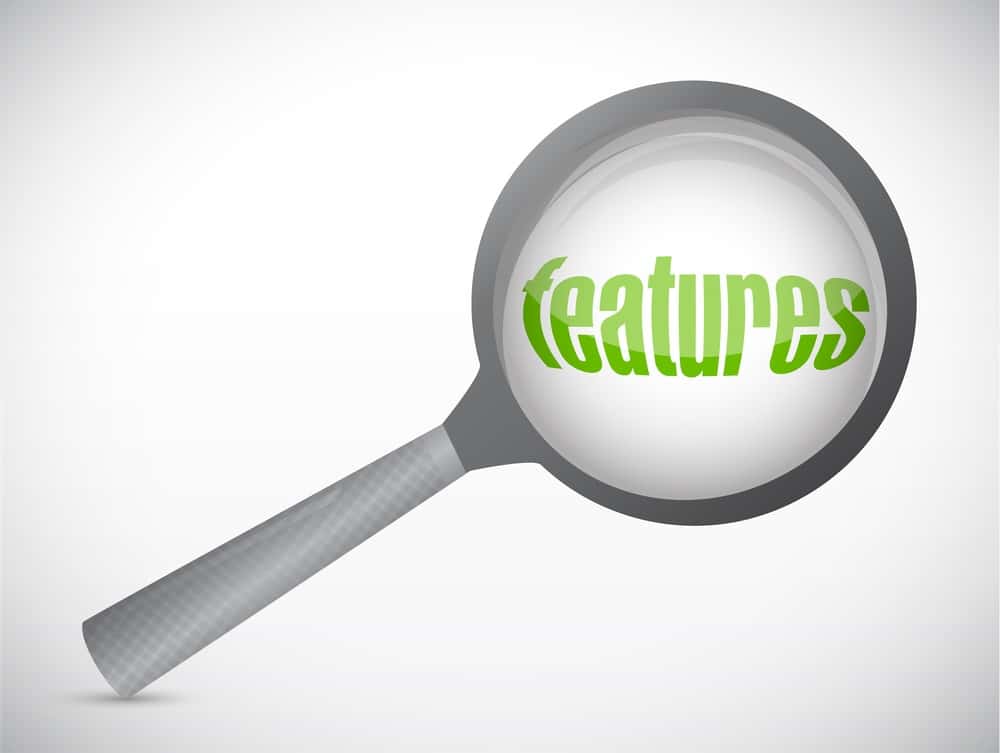 1
Grain-Free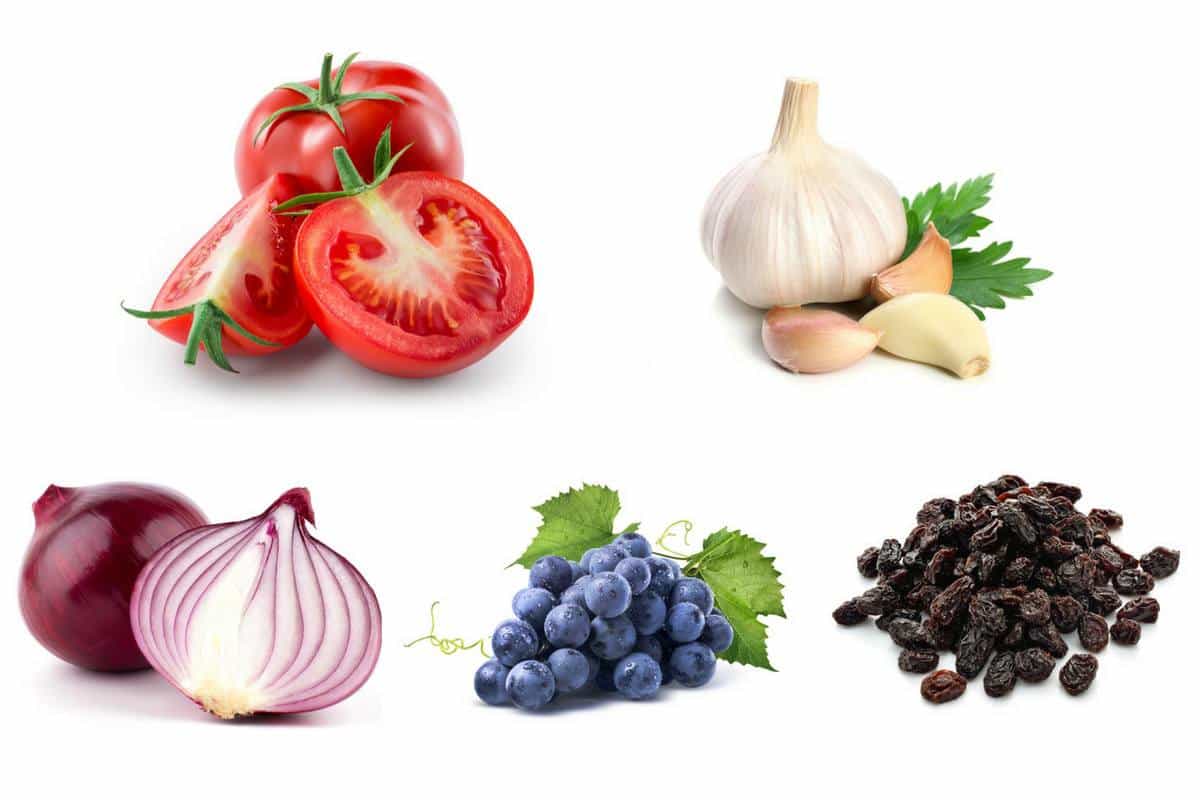 This cat food is designed for cats that are sensitive to grains. This is just the right choice especially when you have a picky eater that instantly suffers from diarrhea after eating a low-quality cat food. Rather than going back and forth to the vet's office, it would be better to invest in a high-quality cat food.
This will save your cat a lot of pain, and you wouldn't be frantic and needlessly worried about your cat's health.
2
High-Protein Content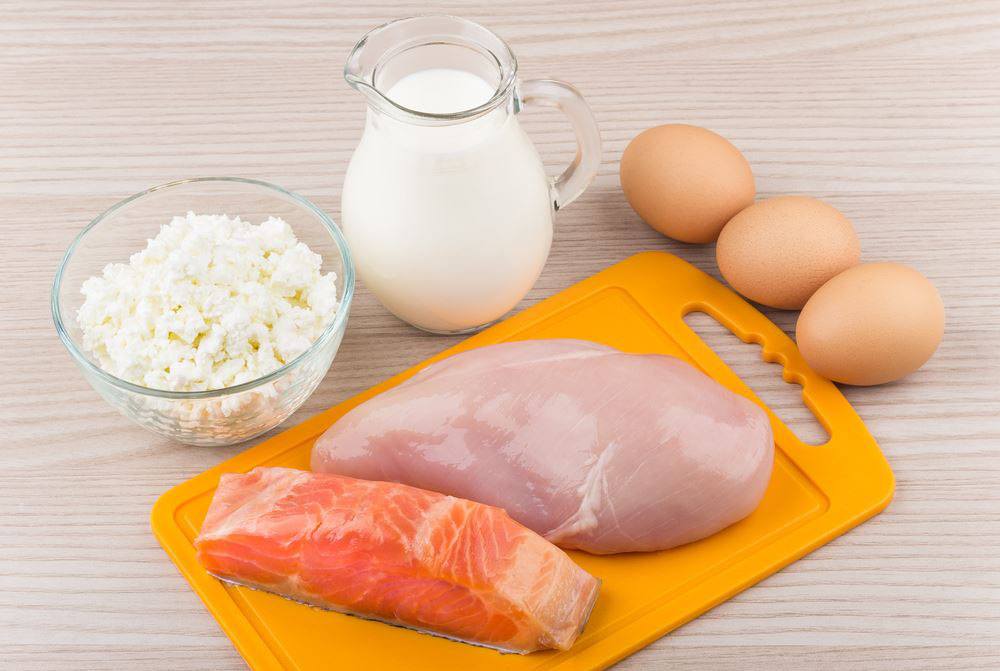 Based on the manufacturer's claims, this product contains 95 percent animal meat. This is a good thing when you are feeding a cat since felines happen to be obligate carnivores. This means your cat needs to have protein, lots of it, in its diet to remain healthy and strong.
Unlike other animals, cats will not be able to live with just vegetables alone. Your cat can't go vegan and doing so might lead to nutritional deficiency.
3
Trusted Brand

Nature's Variety is actually one of the most expensive brands in the market today. There are some people who have much to say about the price of this product although there are some who are willing to spend money to feed this to their cats. This only goes to show how much people trust this brand when it comes to their kitty's health.
General Impression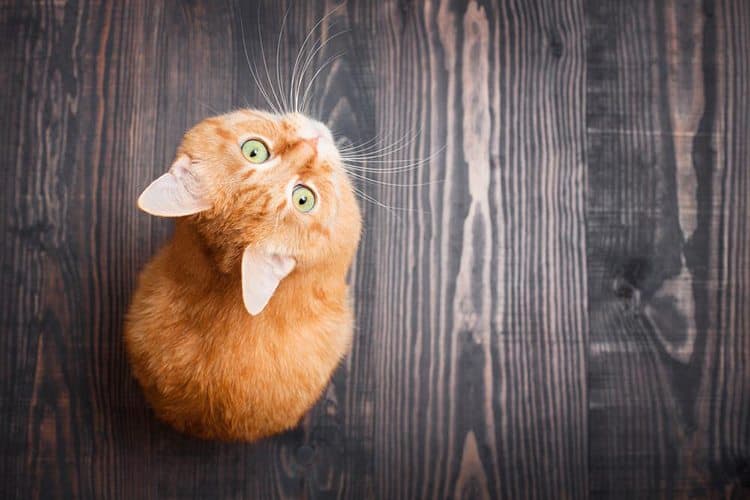 Nature's Variety Instinct is one of the most highly recommended cat food brands in the market today. Cat owners swear by how effective this cat food can be when you have felines who require a grain-free diet. Even picky eaters will develop a love for this wet food.
There are also negative reviews but most of these are about the price. There have also been complaints about the change in the cat food's formulation. Overall, however, there are more good reviews than bad reviews.
Related: Acana Cat Food Reviews
Alternatives
If your pet could not or would not eat Nature's Variety Instinct Grain-Free Salmon Formula or you want to supplement kitty's diet with another variety, here are your options.
Nature's Variety Instinct Chicken Formula
This dry cat food has the original grain-free recipe from Nature's Variety is a dry cat food which does not contain any corn, wheat, soy or any fillers or preservatives that could trigger allergic reactions in a cat. With its protein-rich formulation, this is a cat food you won't be afraid of feeding your pets. This cat food boasts of a delicious taste thanks to the freeze dried raw coating.
Nature's Variety Instinct Rabbit Meal Formula
Designed for cats with sensitive tummies, this rabbit recipe dry cat food might be the cat food you have been looking for. Containing highly digestible ingredients, there is no grain or gluten in this cat food and it comes fortified with Omega 3 and 6. To improve the smell and the taste, this cat food also contains green tea extract.
Nature's Variety Instinct Rabbit Meal WetCat Food Formula
This delicious formula is highly digestible which is why this is a go-to choice when you have a pet cat that cannot abide by grains. Just like any other products under Instinct, this wet cat food is free from grains, preservatives, and artificial ingredients that could wreak havoc in your feline's stomach. The simple ingredient in this product is one of the best-selling points of this wet cat food.
Nature's Variety Instinct Raw Boost Chicken Meal
This is a high-protein kibble with a grain-free kibble which promotes balanced nutrition and improves the digestive health of your feline. This cat food has no fillers and it contains Omega 3 and 6 as well as prebiotics to support a healthy digestion. Designed for cats in all life stages, this could be a good pick if you are looking for a delicious dry cat food.
Verdict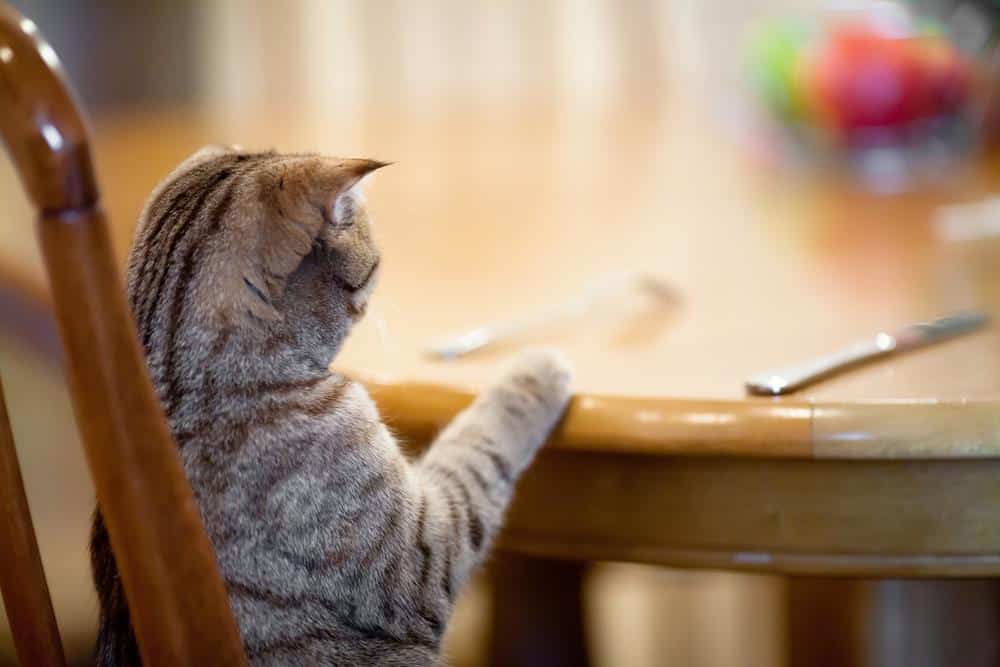 Based on the information above, there's no doubt that Nature's Variety Instinct Grain-Free salmon formula is a good choice for your felines. This cat food also contains a lot of vitamins and minerals to promote your kitty's overall health. On top of that, you won't have to worry about its protein content -95 percent is made from real meat.
This cat food is definitely made with close attention to the needs of the cat community. The biggest drawback is just the price.
Nature's Variety Instinct wet cat food may not be the most economical option but it is certainly one of the healthiest picks among all the cat food brands. Nature's Variety Instinct cat food reviews for this particular variety had glowing